Hello Unalayee Friends!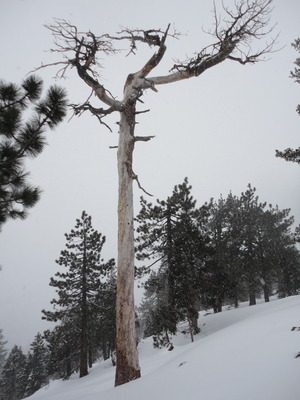 And hello 2017! The New Year has come, and with a new year comes planning for a new summer. With all the snow we've been getting in Northern California we are looking forward to a wetter summer with more Zing cones, more glissading, and less fire danger. We haven't had any reports so far from winter visitors to the Mosquito Lake Basin, but we know there are four feet of snow at the Scott Mountain weather station – and that means there is significantly more at Camp!
We are also looking forward to running two 32-day Walkabout programs, continuing the Summit-to-Summit program we launched last year, and building a composting toilet for Creek Side. And of course welcoming over 300 kids back to the Trinities!

It's been such a pleasure to work with all of you as Camp Director over the past four years and I look forward to making it five. Please don't hesitate to contact me if you have any questions about our programs, how you can be involved with Unalayee this summer, or how you can help us in the off season to make the magic happen.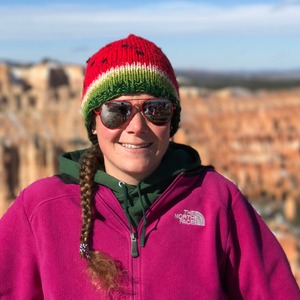 Best,
Sarah Camp
Executive Director
---
2017 Summer Enrollment is Open!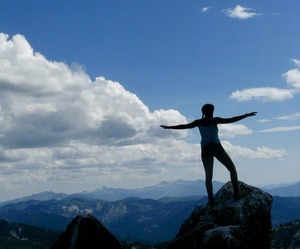 The most important part of planning for summer is signing up for Camp! Enrollment is now open for all programs. In 2016 some of our sessions filled by early March, so make sure to enroll early to ensure your spot in the program of your choice. Please tell your friends to sign up early as well so you can be in the same session!
---
For the first time ever we will be offering TWO Walkabout programs this summer. Each one will span two normal sessions and include at least 28 uninterrupted days in the back country exploring the nooks and crannies, highest peaks, and less traveled parts of the Trinity Alps Wilderness. We do not offer Walkabout programs every year, so this is a unique chance to be part of our most immersive wilderness adventure program. Enrollment is strictly limited to 8 campers on each Walkabout. Use the links below to learn more about each trip and it's leaders.
Walkabout I – June 25th – July 26th – 1st and 2nd sessions
Walkabout II – July 12th – August 12th – 2nd and 3rd sessions


---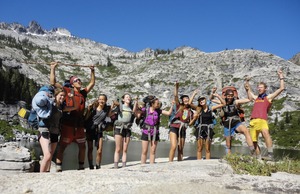 2016's new Summit-to-Summit program was so successful we ended up leading an extra one last year! As such, it's no surprise that it's back for 2017. Don't miss your chance to be part of this 15-day back country challenge. Space is limited to 8 campers per session, so gather up your friends and sign-up before it's too late!

---
What was that snowy lake from the last newsletter? (It was tricky to begin with, and even more difficult because of the snow).
It was Big Blue in the Russian Wilderness!
Considering all the snow we've been getting, I think another seasonally appropriate photo is called for. Where was this snowy sunset taken?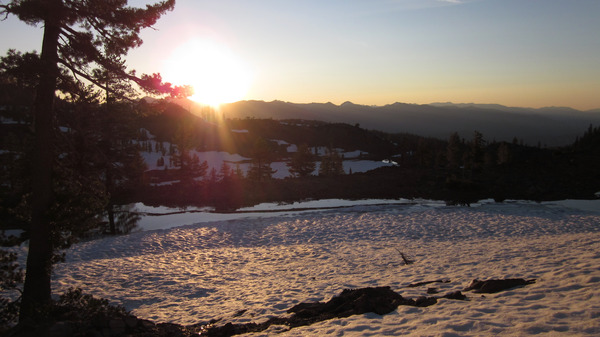 Be first to e-mail
friends@gocampu.com
with the right answer and we'll send you a Unalayee water bottle!