Hello Unalayee Friend!
So glad it's spring! For those of us doing the planning, camp now really feels like it is just around the corner. In just two and half months the staff and I will be headed up to Mosquito Lake to get the basin ready for campers. We can't wait to get away from our e-mail and breathe the sweet mountain air again.
As all of you in California know, we've had a banner year for precipitation. The March 1
st
survey for the Klamath National Forest reported snow levels at 125% of the April 1
st
average. We are looking forward to lots of zing cones and glissading this summer, followed by some spectacular wild flowers due to all the water!
Although the start of the summer season seems just a jump and a skip away to me, it might still feel a ways off for those of you who aren't involved in the off-season. If you are pining for Unalayee, come to our
annual fundraiser
and catch up with your camp friends now!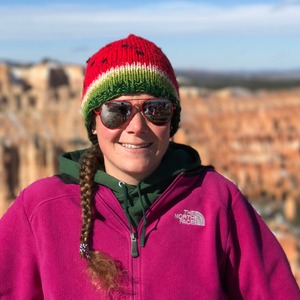 Looking forward to seeing you this spring or at Camp this summer!
Best,
Sarah Camp
Executive Director
---
Wishing you could be a kid again so you can go to summer camp? We have a solution: Family Camp!
O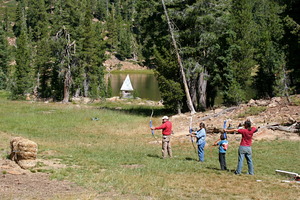 ur family programs for all ages are a great opportunity to check out the Mosquito Lake basin that your kid already knows and loves, get your younger kids comfortable with the camp experience before they become full campers, or reminisce about past years when you were a camper!
Can't take a whole week off of work? That's ok! We encourage you to choose your own adventure and come up on the dates within the Family Camp week that work for you! Check out our web page for all the details.
Family Camp isn't just for those who already know Unalayee – we also love to introduce new families to the wilderness. Please invite your friends to attend!
---
Annual Fundraiser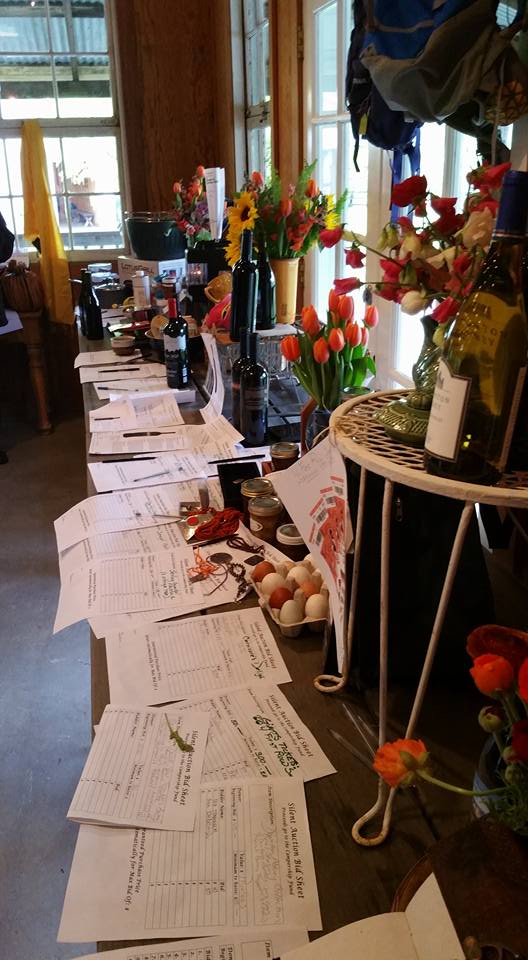 Our annual fundraiser is just two short weeks away: Sunday, April 9th at Radonich Ranch.
Please join us for an afternoon of friends, music, food, and our silent auction.
---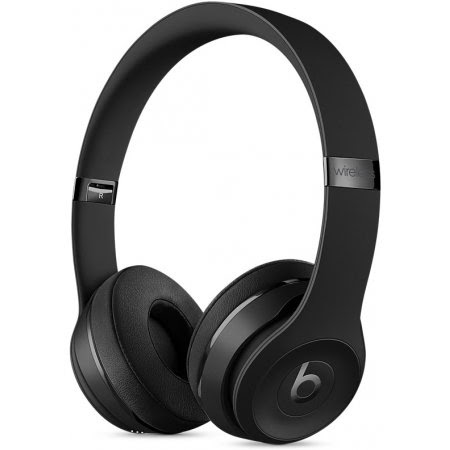 Raffle Time!
Can't make it to fundraiser? That's alright – you can still participate in our raffle. Win: 5% of all raffle ticket proceeds, Beats Solo 3 Wireless Headphones, or Family Days for one adult and one child!
Get your tickets today
or
become a fundraiser
for Unalayee and sell tickets to your friends and family.

---
Where was that snowy sunset from the last newsletter taken?
The East Boulder Puddle up above East Boulder Lake.
Let's do something a little different. What classic special day is this from? And what year was that?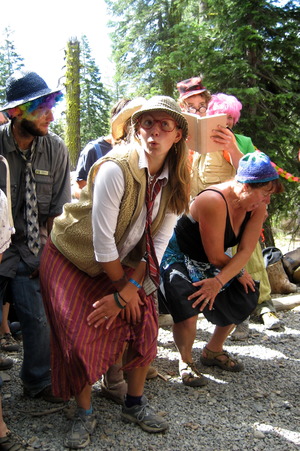 Be first to reply to friends@gocampu.com the right answer and we'll send you a Unalayee water bottle!