Hello Unalayee Friends!
I can't believe that it's already holiday season – really feels like we waved goodbye to the 3rd session buses yesterday…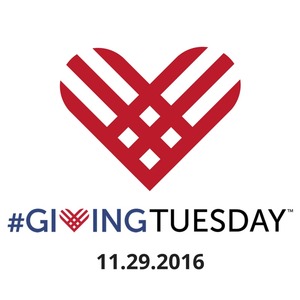 Over the last 3 years our community has united around #GivingTuesday, and raised over $10,000 each year for our Campership Fund. Once again our Board of Directors is rallied and ready to go to help us achieve our new goal for this year: to raise $10,000 in NEW donations! They are excited to help Unalayee expand our giving community by reaching out to their friends and families, and they invite you to join us on November 29th, when people from all over the world will come together to celebrate generosity, and make an impact.
To sweeten the deal, Classy.org (the fundraising platform we are using), will be giving back all transaction fees for donations made on #GivingTuesday – so every penny will go to getting kids into the wilderness.
So? What do YOU do to help out?
If you haven't donated to Unalayee recently, put November 29th on your calendar, and then donate using the button below – It's that easy! (If you are already a donor feel free to donate on #GivingTuesday as well to take advantage of a transaction fee free day!).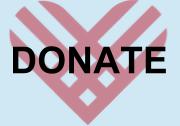 Are you already a donor or don't have many funds to give yourself? Spread the word! Ask your old camp friends who have lost touch to participate. Ask your friends and family – they care about the causes that are important to you. Use the button below to get template e-mails, social media posts, and advice to make your sharing super effective. This newsletter was sent to over 2,000 addresses – if each one of those people got one person not on the list to donate $10, that would be $20,000 dedicated to getting youth into the wilderness. You DO make a difference.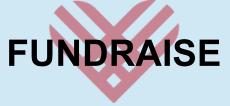 Thank you for giving back to something that matters to you. We hope we will be able to give an amazing wilderness experience to you, your family, and your community for many years to come.
Best,
Sarah Camp
---
If, as the song goes, you are "short on money, but long on time" – we'd love to have your time!
We depend on our members who donate monetarily, but without the hours and expertise donated to Unalayee year round, we could never do all that we do!
Are you an expert in website development, search engine optimization, fundraising, diversity & inclusion training, risk management, database management or event planning? These are just a few of the areas we could use professional advice and pro-bono work in.
Use the "volunteer" button below to see all the areas we would love help, or reply to this message and let us know what skills you can donate!
---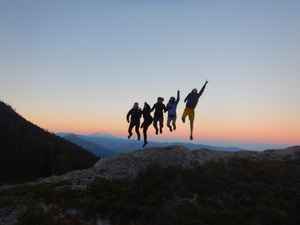 Hurrah! The dates and fees for our 2017 camper program are out! Start thinking about which session works best for you. Last year most of our programs were enrolled to capacity by mid-March, so make sure to sign-up early.
Enrollment opens January 1st!

---
What was the lake from the last newsletter? (A difficult one as not many Unalayee Trips go there).
Granite Lake in the Reds (yes, there are two – one we go to almost every session and the other which we rarely see) .
Ok, let's have a seasonally appropriate, but still quite challenging photo. Which lake is this?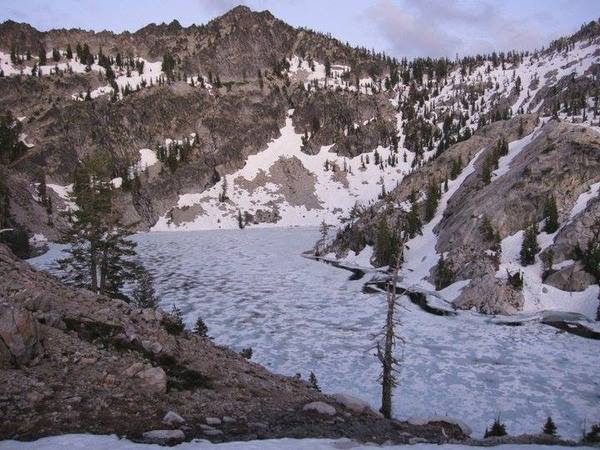 Be the first to e-mail friends@gocampu.com with the right answer and we'll send you a Unalayee water bottle!
Photo Credit: Ari Rose-White